Detailed description
Hardware suspension conveyer

1. The use of insulation materials to do the tunnel furnace, stainless steel heating tube and infrared heating tube installed inside, after the power to make the box body heat to perform a variety of products need to dry, solidify the equipment used;

2. This equipment is simple in structure, with less upfront investment and convenient production and operation. It is the ideal curing equipment for plastics spraying.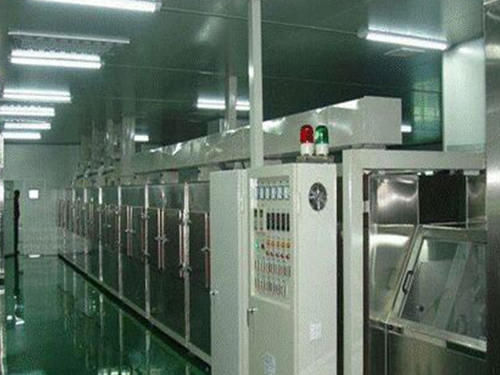 source:http://www.dglhjd.cn/supply/57.html time:2018/5/17 0:00:00